Member News
We love hearing about, passing on news about, and reading about our OPA members having poems published in literary journals, in zines, on web sites, and as a consequence of winning a contest. Please let us know where we can find your most recent publications, and use this page as a guide to the publications where OPA member's poems appear!
Do you wish to find the poetry books by OPA members? List of Members' Books.
To add information about poem publication, please send information using the Submit Member News form.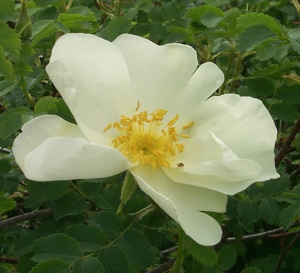 We've added the option of including an image with your Member News submission.
Kristy Bowen of Dancing Girl Press just notified me that the press will be publishing my chapbook, Happiness Comes, in the early spring of 2018!
Reverberations from Fukushima: 50 Japanese Poets Speak Out, edited by Leah Stenson and Asao Sarukawa Aroldi, won first place for poetry in this year's Pacific Rim Book Festival.