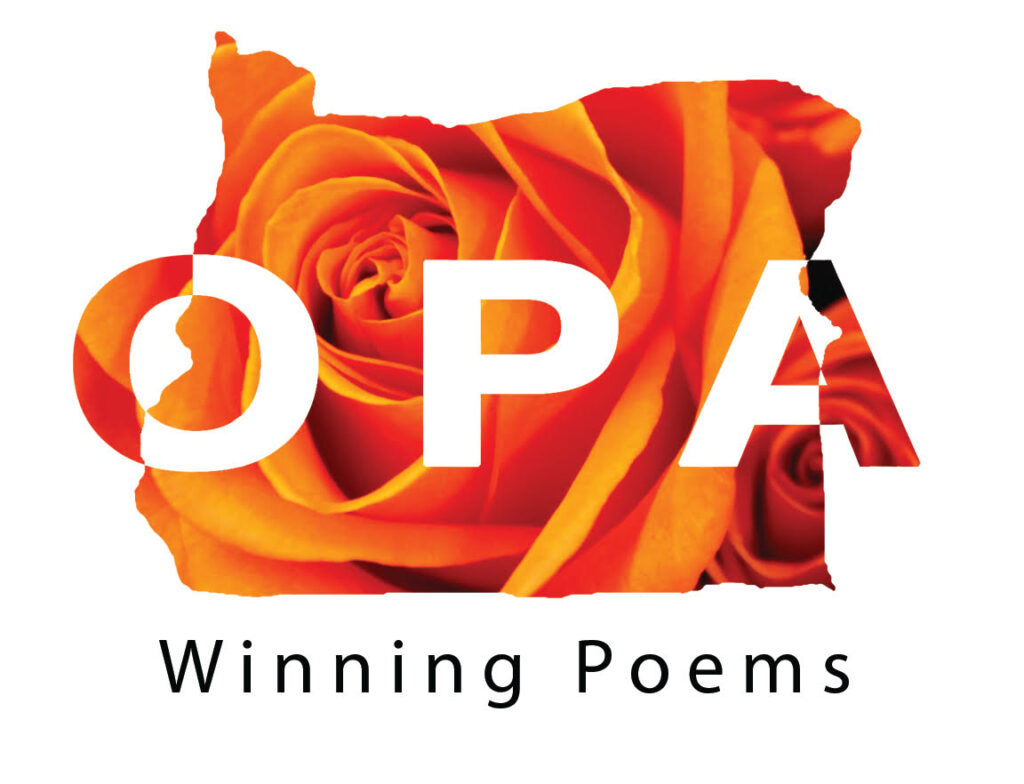 2023 SPRING ADULT CONTEST RESULTS
NEW POETS CATEGORY, JUDGE WILLA SCHNEBERG
Ist Place, "Los Liones Canyon" — Patricia Farrell
2nd Place, "The 24th of January (The Invasion of Ukraine)" — Suzanne Pearce
3rd Place, "Stage 4" — Alanna Pass
1st HM, "Poem about a Song" –Jessica Kolman
2nd HM, "My Brother a Moment" – M. J. Cody
Judge's Comments:
What is wonderful about judging the "New Poets" category is that absolute joy is evident in the use of rhythm, rhyme, painting a picture with words, and the love of poetry's special language, which distinguishes it from prose. What also emerges to some degree in the work of new poets is an uncertainty with titles and line breaks, trying to make rhymes work, and lack of consistent specificity of detail. But the poems that stand out most strongly to this reader, are the poems that show confidence and mastery of craft of our "special language." The poets who have written the winning poems are "new poets" in name only.
"Los Liones Canyon" is imbued with loss, specificity of language, each image is well-chosen and the use of "you" and "I" is evocative.
In the "The 24th of January," through strong imagery, we enter the poet's sorrow and incredulity that there is another war, this time, a war in Ukraine, that we feel powerless to stop.
"Stage 4'"s title invites the reader right into the poem and the specificity of language creates the situation's pathos.
"Poem about a Song" shows an excellent use of anaphora.
In "My Brother A Moment," through the use of poignant details, a moment of recognition is captured.
—————————————-
Los Liones Canyon – 1stPlace, Patricia Farrell
That summer night you had me sleep in the studio
where your brother had died
his narrow single bed
smoke-imbued cracked grand piano
hot wind gusted
the broken bamboo screen banged and sighed
all night a mockingbird sang
from the canyon chaparral
he lived alone but for a brown mutt
and so many crystal balls that the room once ignited
rigid in the narrow bed
impaled in a moonbeam
I wait for a spirit to appear
for the mockingbird to cease
for the moon to set
Patricia Farrell lives in rural Yamhill County, Oregon, tucked on 15 acres on the western edge of the Willamette Valley. She has always enjoyed writing, but has only recently begun writing poetry and essays to capture the wonders and despairs of living in this beautiful world. Trained as a biologist, wetland scientist, and landscape architect, she tends to focus her writing on our relationship and emotional connections with plants, animals, and the land.
—————————————-
The 24th of February (The Invasion of Ukraine) – 2nd Place, Suzanne Pearce
In the morning the snow fell silently and obscured our vision.
We drank our coffee in the dark.
The only light was the television which occasionally spat bits of images across the room.
They sometimes splattered against the window in a kind of explosion of color
Startling us with violence.
We watched the television with the sound turned down
As if that could blur reality like the snow blurred our sight.
In disbelief we witnessed the machineries of war roll back from the dead.
They had, we thought, been buried along with the innocent in mass graves.
Nightmares from a dark, weary time.
Unfounded prevarications justify the moment, but not the end
When incendiary words run like gasoline across borders
Exploding into the lives of people whose world cannot be retrieved.
Silently we watch not knowing what to do or feel
As another madman releases his plague on humanity.
Suzanne Pearce is 67 years old and recently retired after 42 years in Banking and has for the last couple of years been involved with a small writer's group, Molalla Fellowship of the Pen. She has written poetry all of her life, but this is the first contest she has entered.
—————————————-
Stage 4 – 3rd Place, Alanna Pass
The hiss/swish of her oxygen unit keeps time
like a hydraulic clock in the background
We converse and laugh
carefully avoiding the minefield of reality
the dark mist that surrounds us all
Her lashless eyes morphine heavy
Her head chemo bald
A nasal cannula that hangs from her nose
connects her to a lifeline of oxygen
Her decline shocks me
There is no longer room for miracles
How can I help in her mortal struggle?
All I can do is prepare a homecooked meal
with apple crisp for dessert
We savor it in the company of family
around the table in the warmth of my kitchen
Maybe that is enough
Alanna Pass is a mixed-media artist that discovered writing late in life. She blogs at byalannapass.com and about sustainable living at onesweetearth.blog . A retired middle school science teacher, she writes and makes art in her rural Oregon home.
—————————————-
Willa Schneberg is a poet, ceramic sculptor, interdisciplinary artist, essayist, curator and a Licensed Clinical Social Worker, in private practice. Her new poetry collection, entitled The Naked Room, illuminates issues pertaining to mental health. She is the author of five prior collections, including In the Margins of the World; Storytelling in Cambodia and The Books of Esther. Among the honors she has received are the Oregon Book Award in Poetry, the Barbara Deming Memorial Fund Award, inclusion in The Year's Best Fantasy and Horror Nineteenth Collection, two fellowships in Poetry from Literary Arts, Inc., residencies at Yaddo, MacDowell and Kathmandu, Nepal, and poems on the Writer's Almanac. willaschneberg.org
https://en.wikipedia.org/wiki/Willa_Schneberg https://www.facebook.com/WillaSchnebergPoet/