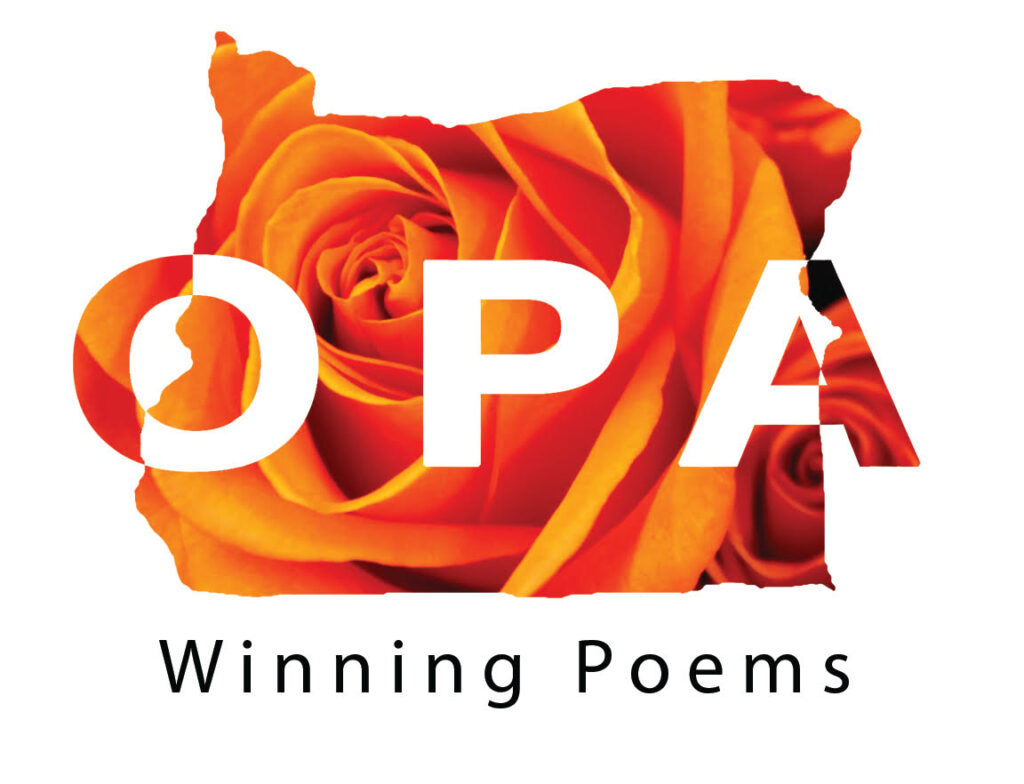 2023 SPRING ADULT CONTEST RESULTS
MEMBERS ONLY CATEGORY, JUDGE KIM STAFFORD
1st Place, "Star Struck" — Dale Champlin
2nd Place, "Cul-de-Sac" — Richard Robbins
3rd Place, "Every day I Get Closer to Knowing How to Say Goodbye" – Linda Drach
1st HM, "Lake Inguadona" – Sharon Johnson
2nd HM, "Recipe for a Long Life" – Carol Barrett
3rd HM, "Ernestine" – Nancy Flynn
Judge's Comments:
I read these poems against a background of daily silence, of habitually not saying or hearing what is in us. Poem by poem I am gifted with a glimpse into thought, memory, fear, and love—into the secret spirit of being, knowing, and revealing. Otherwise, I might spend this day in hiding among those in hiding, getting the scattered crumbs of small talk, gossip, the administration of the outer life. But with these poems, I am granted access to hearts and minds, to secrets that must be told, little songs of thought, beauty, enigma. Sometimes a title, an image, or a line will bring me to attention, making me realize I have been essentially dozing upright, like an engine on idle, until the poem kindled my mind to small fire. Whatever the poems "literary success," the poem has taken charge," wakening me from logistics to musing, apprehension, and insight.
As the poet Gary Miranda has said, "People who don't write or read poetry are spared the inconvenience of thought." Do you want to be spared? I don't. If inattention is a shortcut from birth to death, give me the detour, the journey, the long way around through poetry.
My years of teaching—that is, of being in intimate company with writers learning to write—has made me less ready to judge a poem, and more interested in judging what a poem is trying to become. This is my habit with my own poem drafts. I come to them with lots of forgiveness and welcome. So how am I to presume to judge the poems submitted to this contest? For the most part, I find myself reading them all with affection and curiosity, until I begin to see some of them are farther along in their journey from first thought to a full spell that rings true in all ways. Some poems have fully become what they want to be, and these I've listed as winners, knowing every poem submitted is welcome in my mind. For everyone in this guild of making, for the poems and poets still "on their way," my hat is off to you. Keep on, my friends. Keep on.
—————————————–
Star Struck – 1st Place, Dale Champlin
Your fiery hands lick me—their touch a scorch—
on my ironing board ribcage a hot flush of singed linen.
Burn tiger bright in my dreamscape without escape
my escapade a mellow bordello beneath your quickening hand.
Something unnatural, rock-climbing stargazer, rain slick finger-
holds tower insatiable, silken—and yet—your wedding ring spins
smooth and tempered. Shake my soul to bedrock. Rock me.
Anchor me. Grip me until, in your grasp, I flash and shatter—
languorous, crystalized—wearily bedazzled. Fit my body whole
in your bone cave. Enclose me in your embrace. Secure me.
Play my ribs like a xylophone, star spun music, intertwined—
fever pitch nipped and plucked—such spherical harmony.
Mirror me. Discover me beneath the veil of years. Lift my veil.
Behind the scrim—the soul of me, a wild beast uncaged
and wanting. You tell me I disarm you. We hold tight—
captivated. I clasp your strong hands, our fingers entwined.
Dale Champlin, an Oregon poet with an MFA in fine art, has poems in The Opiate, Timberline, Pif, and Triggerfish Critical Review among other journals. Dale has three poetry collections; The Barbie Diaries, Callie Comes of Age, 2021, and Isadora, 2022. Three collections, Leda, Medusa, and Andromina, A Stranger in America are forthcoming. dalechamplin.com
—————————————-
Cul-de-Sac – 2nd Place, Richard Robbins
This is where I say the varied thrush circles the base of fir,
picking layer after layer through needles for small reward.
This is where sky comes in, its jet trail and smudges of blue
threatening spring. This is where wind tries to get the first word.
This is the street ending in an arc of five homes. We sit out front,
watch cars not drive by, people not walking. Something seizes the world.
This is where I could name this spot: Territory of Grief. This
is where I could name the day: End of War / Beginning of War.
Beyond that rooftop, Mary's Peak is the angel of evening,
a path to the sea. Just at our feet, the green spears of crocus.
End of the pavement. Start of each journey. This is where I say
Li Po absolutely lives on this street and should run for mayor!
Quiet shell of neighborhood where trees begin. Silent house. Quiet man.
This is where I say in nothingness there lives something tender.
Richard Robbins was raised in California and Montana, taught for many years in Minnesota, and recently moved back west to Oregon. The Oratory of All Souls was published by Lynx House Press in January 2023. His website is https://www.richardrobbinspoems.com
—————————————-
Every Day I Get Closer to Knowing How to Say Goodbye — 3rd Place, Linda Drach
Ordinary days hold most of the clues. Like the days
we laugh when the dog barks at dogs on TV –
or at any animal, really. Even cartoon turkeys. Even a drag queen,
once, decked out in silver feathers. Or the days we reminisce
about moments no one else remembers, like that birthday dinner
for B – you & me, cheering on poor, neurotic P, as he nervously
served the meal. I like the potatoes, P. I like the salad – & B,
deadpan, I like the angst. And, yes, the days we don't talk at all
because of anger or exhaustion or because the words I use –
garbage day, 401K – belong to a language you no longer speak.
More & more, you drift away. What is it you see?
I call to you through an empty soup can, like we're playing
a game of Telephone. It's just the tea-stained night, I say,
and we're white handkerchiefs steeping in it, right?
The can still smells like chicken & noodles. I hold it
to my ear. I focus on the hum of the ocean.
Linda Drach is a poet, public health policy analyst, and volunteer writing group facilitator for the nonprofit Write Around Portland. Her poetry has been published in Cathexis Northwest, CALYX, The Write Launch, Clackamas Literary Review, The Timberline Review, and elsewhere. She is a student at the Writers Studio and just celebrated the seven-year anniversary of her weekly writing group, the Fly Bys.
——————————
Kim Stafford, founding director of the Northwest Writing Institute at Lewis & Clark College, teaches and travels to raise the human spirit. He is the author of a dozen books of poetry and prose, including The Muses Among Us: Eloquent Listening and Other Pleasures of the Writer's Craft and 100 Tricks Every Boy Can Do: How My Brother Disappeared. His most recent book is the poetry collection Singer Come from Afar (Red Hen, 2021). He has taught writing in dozens of schools and community centers, and in Scotland, Italy, Mexico, and Bhutan. In 2018 he was named Oregon's 9th Poet Laureate by Governor Kate Brown for a two-year term. [email protected]